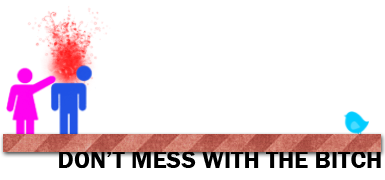 I'm tired of always having patience for people, yet they never have patience for me.
I'm sick of it.
Because I know what I want, when I want it, how I want it I'm labeled a bitch. So then be it.
I'm the biggest bitch you'll ever meet.
If you cant deal with it, or dont have the patience for it.....fuck off!
One of these days.... I'mma truly lose it!